NCDD Blog
How to Find the Right DUI/OWI/DWI Attorney for Your Case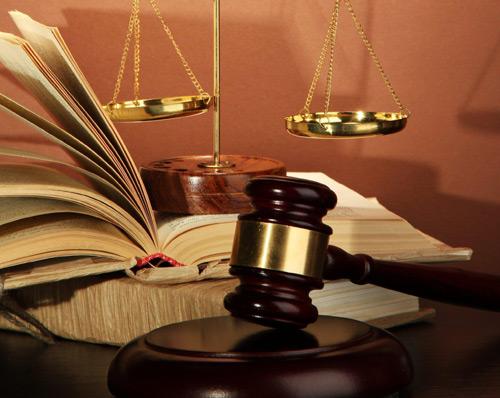 By Karleigh Miller, Cohen Law Offices, Eau Claire, WI. Cohen Law Offices
If you are arrested for a drunk or drugged driving offense, you may experience a wide range of emotions. You may be facing possible incarceration as well as the loss of your license. It is important that before you hire any attorney to address your case, you ask the right questions that can help you find the best attorney to help you with your case.
Ask About Common Issues with the Type of Chemical Test Associated with Your Case
Before you hire an attorney, it is important that your attorney be familiar with common issues that could arise with the type of test that the arresting agency requested. What are potential contaminations that could impact your test results? Are there potential errors that could change the test number for your case? The test result is an important piece of evidence against you. It is important that your attorney know what issues could be present with your test result and talk to you about how to defend against that evidence.
FIND AN ATTORNEY
Enter your city, state, or Zip code below to locate a qualified attorney who has demonstrated a commitment to defend those accused of DUI and related crimes.