NCDD Blog
Category - News & Events
Updates from the National Forensic Science Commission
Posted on February 17, 2019 in News & Events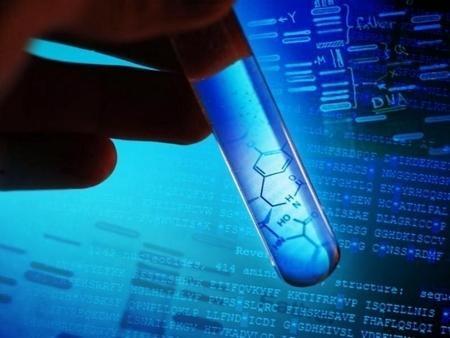 The National Forensic Science Commission has fully reported on its last two meetings. Of concern, currently there are no practicing private criminal defense attorneys on the Commission. As of meeting ten, the Commission has come up with 14 recommendations to the United States Attorney General. Here are some highlights.
Meeting ten occurred on June 20-21, 2016 in Washington, D.C. The Commission reported that it is their view and position that "the overall accreditation of forensic science service providers could be strengthened by, at a minimum, full compliance with ISO/IEC 17011 standards for all accrediting bodies offering services to forensic science providers." They further mentioned requiring method validation to include both external sources and studies of the overall performance and reliability, in addition to internal studies of appropriateness. They are recommending both targeted (currently in place by the American Society of Crime Lab Directors knows as ASCLD) and random sampling in the audit process. This is a marked improvement over existing crime lab accreditations now in place.
FIND AN ATTORNEY
Enter your city, state, or Zip code below to locate a qualified attorney who has demonstrated a commitment to defend those accused of DUI and related crimes.