Become a Leader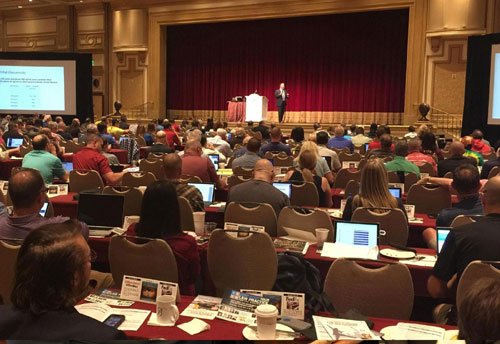 NCDD is constantly striving to provide the highest caliber educational experience to our members. In order to continue this all important obligation, we need help from you.
Our College is always looking for innovative ideas, unique presentations, new speakers and future leaders. To this end, if you are interested in joining NCDD's leadership or becoming a member of our Faculty, please take the time to introduce yourself and your work to our College.
Please provide links to any publications, journals or books that you have authored.
Please provide us with videos of any presentations that you may have given.
Please provide us with the written material for these presentations and anything else that helps us identify the unique talents and skill sets you bring to our College.
NCDD is only as strong as our membership and your continued involvement and contributions to our College is the lifeblood of this organization.
We look forward to hearing from you.
---
Rhea Kirk, NCDD Executive Director
Email: rhea@ncdd.com
Phone: 334-264-1950
Fax: 334-264-1920