Intoxilyzer 5000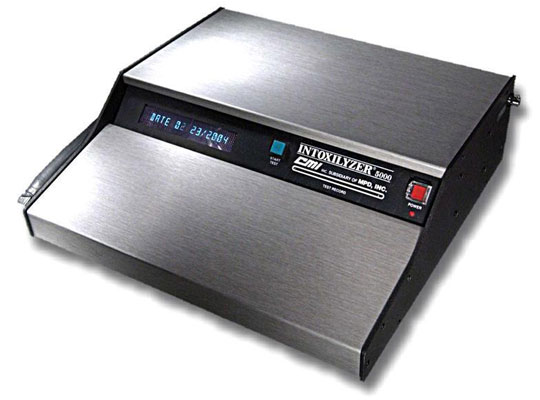 FIND AN ATTORNEY
Enter your city, state, or Zip code below to locate a qualified attorney who has demonstrated a commitment to defend those accused of DUI and related crimes.
FROM OUR BLOG
Drugged Driving and the Future of Drug Testing: The Draeger Drug Test 5000
01/25/2021
By Joe Bernard and Erica Bruno With the rise of arrests for operating under the influence of drugs across the United States, reliable evidentiary testing for drug use has been highly sought by law enforcement for the detection and prosecution of drugged driving crimes. In response, Draeger, Inc. has developed the Draeger DrugTest 5000 (DDT5000), an oral fluid test to assist...
I Still Stand With You
07/28/2020
By Jonathan Dichter Continuing to Remember What Our Clients Really Need Some years ago, I wrote an article for a Washington State Defense Journal entitled "I Will Stand With You." I have received amazing feedback from it including a local public defense agency making it part of their required reading for new hires. Our world has changed since then - drastically as of...