Save Your Drivers' License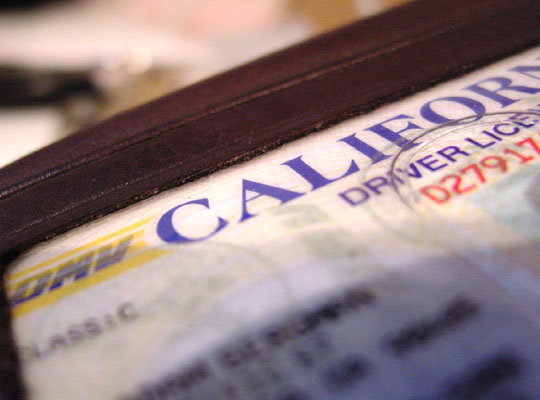 Arrested for DUI? Worried about your Driver's License? There are actions that must be taken right away to protect your right to drive.
In most states a DUI arrest results in two parallel actions, one by the courts, and one by the Department of Motor Vehicles or its equivalent that issues driver's licenses. The Driver's license issuer may seek to suspend or revoke your driver's license. In most cases you have the right to a hearing to appeal this action, but you must request such a hearing often in a very short period of time. Be sure that you request such a hearing, or have your attorney do so, before the deadline passes. Additionally, rules of evidence and procedure in an administrative setting may be very different than in a court of law.
Attorneys affiliated with the National College for DUI Defense understand your need to drive and are motivated to help you in whatever way possible. To find one of these attorneys in you area, click here.