Preparing for the Exam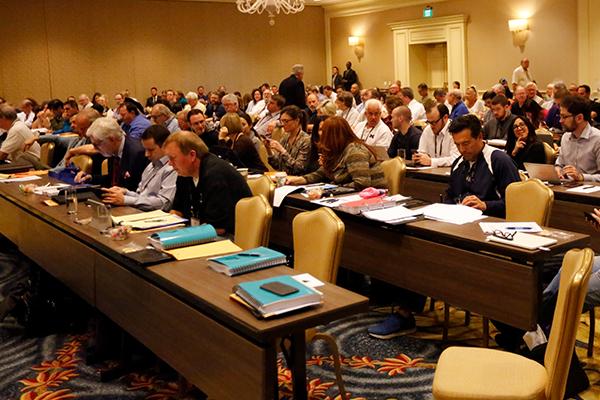 The exam shall cover the issues and the complexity of DUI defense, including a demonstration of knowledge in substantive, procedural and scientific areas, as well as evidentiary issues, which impact and affect the defense of a person accused of DUI.
In addition to the written examination, the applicant must pass an oral examination. The oral examination will be fashioned as an appellate oral argument or a trial skills exercise, such as the examination of a witness. The oral examination will generally run 10-15 minutes in length. In conjunction with the oral examination, a brief of law or outline of the trial exercise may be required. The applicant will be given further instructions on the examination.
The examination, both written and oral, will attempt to proportionately reflect the knowledge and skills needed for an enhanced level of advocacy in the field of DUI defense.
The examination does not address state-specific laws and/or chemical testing programs. There are many excellent texts that are state-specific, however, for purposes of certification, applicants are encouraged to review materials that are common to the defense of DUI cases throughout the United States. Below is a list of recommended materials that will help the certification applicant prepare for the examination. Where possible, a website or contact number is listed for applicants who do not already have these materials in their library.
Texts
Publications/Manuals/Studies
Periodicals
Seminars & Seminar Materials
Seminar Materials available in the NCDD Bookstore