Draeger 7110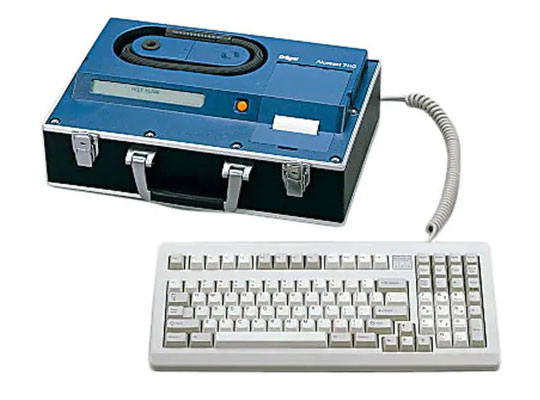 FIND AN ATTORNEY
Enter your city, state, or Zip code below to locate a qualified attorney who has demonstrated a commitment to defend those accused of DUI and related crimes.
FROM OUR BLOG
Necessity of Diversity, Equity, and Inclusion in Criminal Defense Practice
09/15/2023
By Steven Hernandez The practice of criminal defense law, like any other facet of society, thrives on the principles of diversity, equity, and inclusion (DEI). These principles are not just ethical necessities in our increasingly multicultural societies, they are also pivotal for the delivery of justice in the criminal defense landscape. Diversity in criminal defense law practice refers to the recognition and...
Challenging Breath Test Results
06/12/2023
By Eric H. Sills, Esq. There are a number of challenges that can be made to the validity of a breath test result. Some of the more common are set forth below. Keep in mind that the author is from New York, which is both (a) a "one-blow" State, and (b) a blood alcohol concentration ("BAC") State, not a breath alcohol...