NCDD Blog
Category - Field Sobriety Tests
Are Field Sobriety Tests a Search?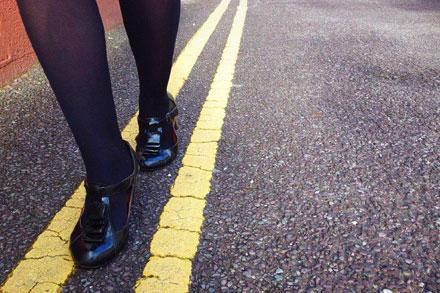 I have an appeal pending that addresses, in part, the State's ability to comment upon the Defendant's right to refuse a warrantless search. Georgia has well-established case law that precludes the State from commenting upon a Defendant's refusal to submit to a warrantless in "traditional" criminal cases, and I thought, perhaps naively that this rule should be extended to DUI suspects who are asked to submit to field sobriety tests. I was rather taken aback that it was suggested that field sobriety tests may not be a search. (The Justices of the Georgia Supreme Court did not appear to be so sure that field sobriety tests are a search.) If you are confronted with this issue, some case law that may help you is below. The overwhelming majority of states that have considered this issue held that field sobriety tests are a search:
FIND AN ATTORNEY
Enter your city, state, or Zip code below to locate a qualified attorney who has demonstrated a commitment to defend those accused of DUI and related crimes.