NCDD Blog
Tag - repeat-dui
California Repeat DUI Offenders – Things You Need to Know
Posted on June 26, 2019 in Uncategorized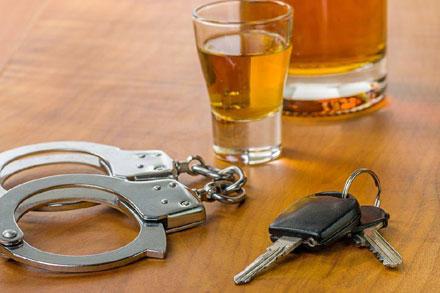 CALIFORNIA REPEAT DUI OFFENDERS – THINGS YOU NEED TO KNOW
Even though repeat DUI offenders are only 27% of all convicted DUI offenders, they are still involved in 24% of the California's fatal DUI accidents and 63% of injury DUI accidents. After someone is a repeat offender, he or she is up to 47% more likely to reoffend within five years than first time offenders. Put simply – this is a slippery slope.
And the police know this. In fact, if you've had your license suspended or revoked in the state of California for a DUI offense, the police know exactly who you are – your name, address, photos, and vehicle description. You are now a potential repeat offender.
FIND AN ATTORNEY
Enter your city, state, or Zip code below to locate a qualified attorney who has demonstrated a commitment to defend those accused of DUI and related crimes.