NCDD Blog
Category - Uncategorized
Lying Expert Witnesses: The Shabby State of Criminal Justice in Our Country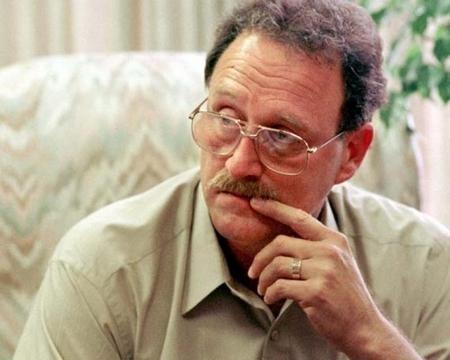 The American Criminal Justice System: "Houston, We have a Problem."
Mark Fuhrman, convicted of a felony perjury after the O.J. Simpson trial, is now a national Fox legal analyst, an "expert witness" on police matters. Last week, the 6th Circuit Court of Appeals in Cincinnati, Ohio, ruled "Dr." James Ferguson, a state toxicologist, convicted of perjury, could NOT be sued or found liable for lying in a murder case where his expert witness testimony was relied upon by the judge for the conviction. Fred Zain, toxicologist at the West Virginia Department of Public Safety, falsified lab results which resulted in as many as 134 wrongful convictions. Once under investigation, he merely picked up and moved to San Antonio, Texas to work as a toxicologist where an investigation found at least 180 cases in which fraud may have led to wrongful convictions. He died in the comforts of his Florida home in 2002. Picking up the pieces in Boston, Massachusetts, over 34,000 lab results are now in question after state toxicologist Annie Dookhan pled guilty to crimes related to falsifying results. These cases are just the recent ones. They are only the tip of the iceberg. If an athlete is caught cheating in the Olympics, he or she is stripped of their medal and the opportunity to compete. In the criminal courts of America, if a police officer or expert witness is lying to obtain a conviction, they get promoted and receive raises. If their lies are caught, the Courts protect them. The 6th Circuit Court rationalized, "Dr. Ferguson deserves absolute immunity in the case because all testimony, even if perjured, is protected to ensure witnesses will be candid without fearing lawsuit."
FIND AN ATTORNEY
Enter your city, state, or Zip code below to locate a qualified attorney who has demonstrated a commitment to defend those accused of DUI and related crimes.