NCDD to Train Public Defenders in Wisconsin
Posted on June 11, 2018 in Uncategorized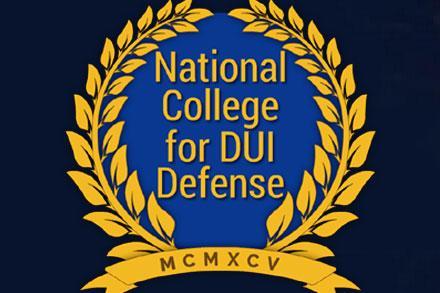 The National College for DUI Defense, Inc. is proud to announce that on October 8,9, and 10, 2014, we will be providing a free, three-day seminar for public defenders in Wisconsin. Wisconsinite and Regent Andrew Mishlove organized this seminar to provide a higher level of DUI defense education to those tireless warriors in the indigent defense community.
Regent Joe St. Louis, from Arizona, Regent Lenny Stamm, from Maryland, Regent Mishlove, and laboratory expert Janine Arvizu, from Arizona, will be on the faculty. Also on the faculty are NCDD members Aaron Nelson, Lauren Stuckert, Emily jane Bell and Karyn Missimer. Michele Tjader, Dennis Melowski and Deja Vishny round out the all-star line-up.
The NCDD is committed to providing the highest level of DUI defense training to its members, and to public defenders nationwide. Scholarships are avaioable for public defenders to attend NCDD programs. The Wisconsin program is just one of several programs being sponsored by the NCDD this year.
If you are interested in having a public defender training program in your state, contact the Chair of the Public Defender Education Committee: Joe St. Louis at joestlouis@azdefense.com
FIND AN ATTORNEY
Enter your city, state, or Zip code below to locate a qualified attorney who has demonstrated a commitment to defend those accused of DUI and related crimes.