NCDD Blog
Category - Board Certification
Why I Became Board Certified by Don Ramsell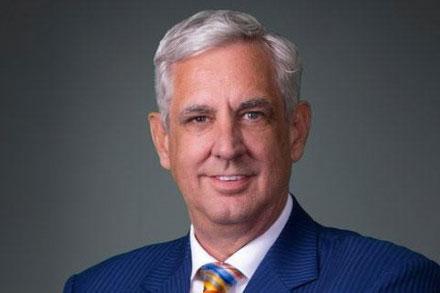 Donald Ramsell is one of the most vocal and well known of our Board Certified members. As a Regent for the NCDD, he knew that the Certification Exam would be tough, but he had no doubts he could pass it! Have you mastered the subject? If so and are thinking about taking the exam, here's what Don wants you to know:
"There are several reasons why I became board certified. Knowing that only 50 or so attorneys in the world are so certified, I wanted to establish my position as a top attorney in the field of DUI defense amongst my peers. No one can argue with my qualifications after having earned the highest recognition in our field: this one can't be bought and you can only be certified if you are a proven trial attorney. Second, I felt that this would be the ultimate test of my knowledge in the law that I have made into my lifelong career. Finally, board certification is something that I can be personally proud of – and so too can my family and my friends."
FIND AN ATTORNEY
Enter your city, state, or Zip code below to locate a qualified attorney who has demonstrated a commitment to defend those accused of DUI and related crimes.