3 Tips For Preparing To Take The Board Certification Exam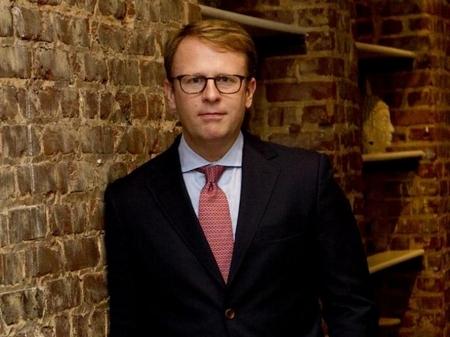 If you are considering taking the Board Certification examination, congratulations! You are taking a huge step forward in the quality of representation that you provide to your clients. You are making a huge investment in what type of lawyer you want to be. That is a great thing. So, I want to provide you with 3 simple tips that I believe will benefit you greatly in preparing for the exam.
It is never to early to begin compiling your application materials. Gathering the materials required to verify your trials and motions hearings will take a very long time. Do not allow that process and the work required to gather those materials to cut into your preparation for the exam and your practice. Start compiling those materials well in advance of the deadline.
Rely heavily upon Taylor and Oberman's Drunk Driving Defense treatise. No one really likes to say what you should study in preparing for the examination, but I will. If you know Taylor and Oberman (and really know it), you will be ready for this test. I outlined the entirety of the book, and it was my primary source. (No, I'm not sharing my outline.)
Start your brief early. You need to work on your brief early (and often). Do not squander those points. If you do waste those potential points, you will regret it later. Get started early so that your holidays are not consumed with writing it.
Good Luck!

Ben Sessions

Board Certified in DUI Defense since 2015

The Sessions Law Firm, LLC

715 Peachtree St., NE, Ste. 2061

Atlanta, GA 30308

(470) 225-7710
The NCDD Blog is for our members to comment on matters of general interest in the field of DUI Defense and to ask general questions concerning the topics posted. NCDD does not monitor or control answers from the various lawyers (many of whom are regarded as among the best in the country) who may respond and the answers or comments they provide are solely their own. Responses to questions and comments are not legal advice: they are only the opinions of the lawyer providing the answer or making the comment. No attorney client relationship is formed between the person who posts a question or comment and any attorney who posts an answer or comment. The NCDD Blog is not for the purpose of soliciting legal advice for any specific case and should not be relied upon for that purpose. No lawyer can provide advice for a specific case without far more information than can be included in a blog post. Furthermore, the NCDD Blog is not to be used in any form, for any marketing, advertising or solicitation by any author. If you need legal assistance or advice, consult a lawyer in your state. You can find NCDD member lawyers in your State listed under "Find an Attorney" in the menu to the left or at the top of the page. No opinion expressed by an attorney or other person on the NCDD Blog represents the opinion or views of the NCDD.
FIND AN ATTORNEY
Enter your city, state, or Zip code below to locate a qualified attorney who has demonstrated a commitment to defend those accused of DUI and related crimes.