McNeely Continued: Do Warrantless Breath Tests Violate the Fourth Amendment?
Posted on April 17, 2018 in Uncategorized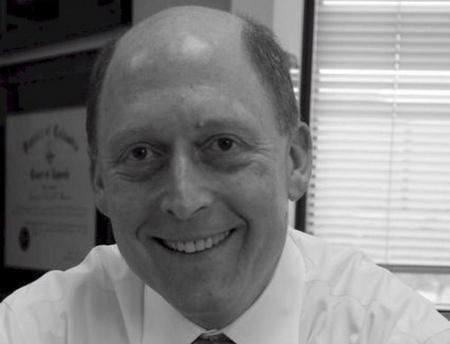 In Missouri v. McNeely, the Supreme Court held: "In those drunk-driving investigations where police officers can reasonably obtain a warrant before a blood sample can be drawn without significantly undermining the efficacy of the search, the Fourth Amendment mandates that they do so." At first blush, it appeared the main impact of the decision would be in the few jurisdictions where warrantless blood tests were the norm before April 17, 2013, the date McNeely was decided. But upon further reflection, it appears that McNeely requires the suppression of all warrantless breath tests.
Warrantless searches are presumptively unreasonable. Where there is a warrantless search, the government has the burden of proving the legality of the search, that it was conducted pursuant to a recognized exception to the warrant requirement, such as exigent circumstances, consent, and search incident to an arrest. However, none of those exceptions to the warrant requirement help the State when it comes to breath tests.
The case of Skinner v. Railway Executives Ass'n made it clear that a breath test is a search. McNeely held that exigent circumstances did not exist in every DUI case to allow police to dispense with obtaining a warrant to obtain blood. If it takes a comparable amount of time to obtain a breath test as it does to obtain a blood test, then exigent circumstances cannot be claimed to justify not getting a warrant for a breath test.
Another argument the State could make is that under the prevailing implied consent law the defendant consented to take a test. However, the decision to submit is only after the defendant is warned that a lengthy license suspension may be imposed if he or she refuses and is also told that a refusal may carry more jail time. These implied consent statutes contain a coercive character that would likely invalidate the voluntary consent required by the Fourth Amendment. A number of states such as Arizona and Kansas have agreed with this analysis.
The final argument the State could make is that the search was conducted incident to an arrest. However, the Supreme Court limited the applicability of search incident to arrest in Arizona v. Gant. A search incident to arrest is for officer safety and may not be conducted after arrest. The breath test in DUI cases is conducted at the police station long after the arrest. So this exception is unlikely to help the State either.
A scholarly review of the law on this issue is contained in a recent article published in the New Mexico Law Review, Do Warrantless Breath Tests Violate the Fourth Amendment?. The article concludes that warrantless breath tests do violate the Fourth Amendment.
FIND AN ATTORNEY
Enter your city, state, or Zip code below to locate a qualified attorney who has demonstrated a commitment to defend those accused of DUI and related crimes.