Diversity and the National College for DUI Defense
Posted on March 09, 2018 in Uncategorized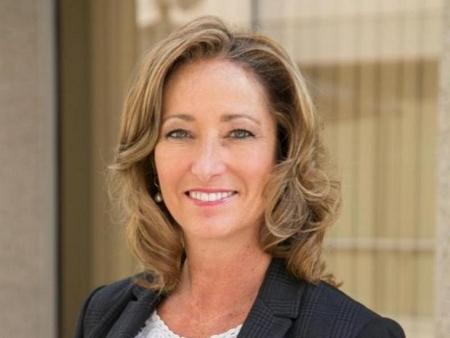 NCDD has established a Diversity Committee to find, recruit and assist minority attorneys to become members of the College. We are reaching out to each state (through the Diversity Committee Members, our State Delegates and each individual member) to implement our STAR program (to Search for Talent And Recruit). One of our primary goals is to develop and train STARS to continue to further their professional learning by attending our seminars and becoming engaged in opportunities such as mentoring, co-chairing trials and becoming fully engaged with all of the incredible resources available to our members.
In order to search for talent and recruit new members, there are two primary incentive programs provided by the Diversity Committee: Scholarships and Six Months Free Membership.
Scholarships:
The Diversity Committee has established scholarships for our STARS where our members are encouraged to attend one of our four seminars: Winter Session always in January in varying locations), Mastering Scientific Evidence (MSE) (March in New Orleans), Summer Session (always in July in Boston) and Las Vegas (usually in September or October). The scholarships include a full or partial tuition waiver (depending on which session) to assist with reducing costs to our public defenders, newer attorneys, STARS or for those with special needs.
Six Months Free Memberships:
During the first half of the year (anytime during the months of January through June) or the second half of the year (anytime during the months of July through December) there are free memberships offered. Our goal is to encourage people
to join on a free trial basis with the ultimate goal of converting their membership into a paid general membership to begin their long term association with NCDD. Membership includes the Members Only resources of the library and the listserve, both invaluable when defending DUI/DWI cases.
Are you a STAR? Do you know one? Whether new to NCDD or you've been a membe for years, we are dedicated to teaching effective tools to assist with your successful practice, providing excellent and reasonably priced seminars and
after seminar networking events so that you may enjoy all NCDD has to offer.
Please feel free to recommend or suggest someone to become a STAR and apply for the Scholarships directly with our Chairperson, Virginia Landry (virginia@landrylaw.net).
FIND AN ATTORNEY
Enter your city, state, or Zip code below to locate a qualified attorney who has demonstrated a commitment to defend those accused of DUI and related crimes.