Why All Young Lawyers Should Attend NCDD's Summer Session
Posted on January 28, 2019 in Summer Session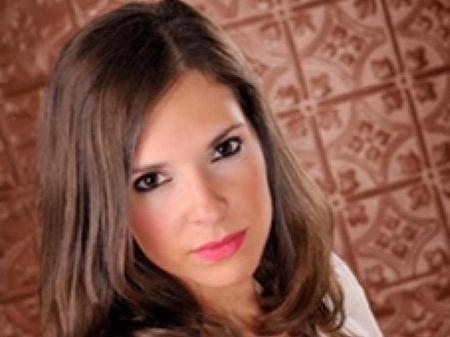 I will never forget my first NCDD summer session. It was seven years ago and I was fresh out of law school. I'd been hired to work for Andrew Mishlove on a Monday, and was on a plane to Boston the following Wednesday. Having never handled a DUI case, I had no idea what to expect, but was hungry for experience and eager to impress my new boss. I could never have imagined the profound impact that a three-day seminar could have had on a new young lawyer. Front and center in the Harvard Law school classroom, I sat star-struck listening to the wits and knowledge of rock star attorneys who introduced me to the field of DUI defense. They set the bar high. These were not your average lawyers. They were the best. And watching them, I wanted to be the best. It was impossible not to be inspired.
There was a slight sadness in the air that summer, as the College's beloved Victor Pellegrino had passed away that year in the midst of his tenure as dean. There was also a sense of comfort accompanying that sadness. It was clear that this was a group of people who genuinely cared for one another. This was not your run-of-the-mill lawyer organization; it was a family. And as a young lawyer, if you open yourself up to the all of the knowledge and opportunities and friendships that the NCDD provides, you will see the positive effects not only in the courtroom and in your law practice, but in your everyday life.
The Summer Session is intense. Lawyers are encouraged to engage in the workshops and to push their limits when it comes to developing trial skills. It's constructive learning, and for young attorneys it's especially effective because we are more receptive to new ideas. What you choose to take away from the seminar will give you an edge in the field. You will leave the summer session a better and bolder advocate. The NCDD wants nothing more than for all of its members to be the best defense attorneys in the country. When it comes to the fight for justice, it's not enough to be just a "good" attorney. You will leave knowing you are capable of being the best.
I would not be the lawyer I am today without the NCDD. The successes of other members have motivated me to work harder, take more risks, and be more fearless in the courtroom. It has kept me on the fast-track to professional and personal success. There have been bumps along the way, but the true friends I've made through the College have been there. As members we are each other's greatest supporters. It's an exciting time to be a new lawyer with your whole career ahead of you. If you need a dose of inspiration, you'll get it at the Summer Session.
Lauren Stuckert is a Board Certified DUI Defense Specialist from Milwaukee, Wisconsin and a serves as State Delegate to the NCDD.
FIND AN ATTORNEY
Enter your city, state, or Zip code below to locate a qualified attorney who has demonstrated a commitment to defend those accused of DUI and related crimes.