OWI Laws in Iowa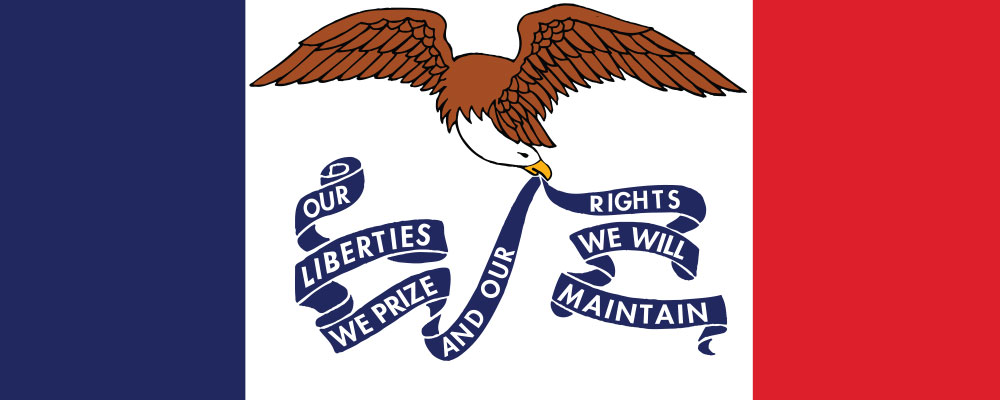 FIND AN ATTORNEY
Enter your city, state, or Zip code below to locate a qualified attorney who has demonstrated a commitment to defend those accused of DUI and related crimes.
FROM OUR BLOG
How to Find the Right DUI/OWI/DWI Attorney for Your Case
05/10/2022
By Karleigh Miller, Cohen Law Offices, Eau Claire, WI. Cohen Law Offices If you are arrested for a drunk or drugged driving offense, you may experience a wide range of emotions. You may be facing possible incarceration as well as the loss of your license. It is important that before you hire any attorney to address your case, you ask the...
What Should I Know About Collateral Attacks?
04/19/2022
By Teuta Jonuzi, Tracey Wood & Associates In today's world with ever increasing penalties for drunk driving convictions, you have the option of attacking a prior conviction through your current drunk driving case. Every good drunk driving defense lawyer knows that collateral attacks are one of the best types of motions to raise in a case. As most people know, a...