OWI Laws in Iowa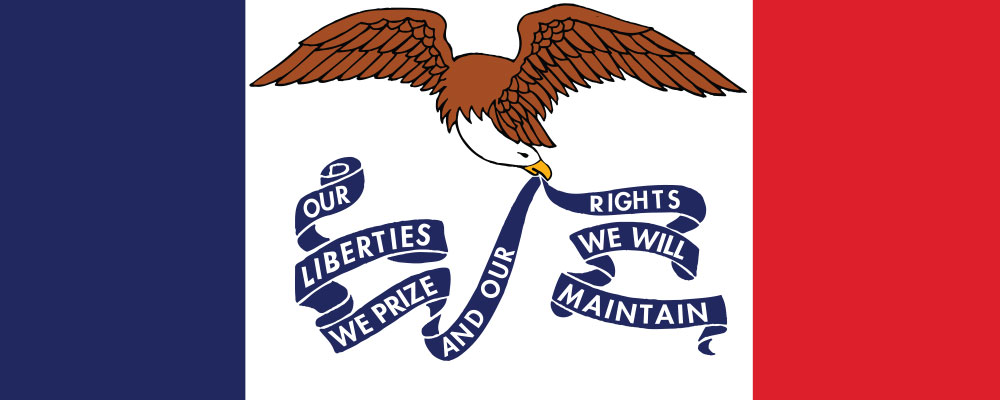 FIND AN ATTORNEY
Enter your city, state, or Zip code below to locate a qualified attorney who has demonstrated a commitment to defend those accused of DUI and related crimes.
FROM OUR BLOG
Improvisational Theatre and DUI: Navigating Unexpected Witnesses
11/20/2023
By Jonathan Dichter, Founding Attorney DUIHeroes (www.duiheroes.com) Anyone who tells you that everything in a DUI trial goes according to plan has never tried a DUI case. Despite the rules designed to prevent it, our world is filled with surprises. One of the greatest challenges an attorney can face during a trial is the sudden introduction of an unexpected witness for...
Gone Fishin': the Case For Full and Fair Disclosure:
10/30/2023
By Delton Caraway 2020: a year unlike any other. The world watched as everything we knew, thought we knew, or felt comfort with got turned on its side. Those of us in the legal profession had to learn a new way of doing things amid court shutdowns, virtual appearances, and every other impediment imaginable to a functioning justice system. The landscape...