OWI Laws in Iowa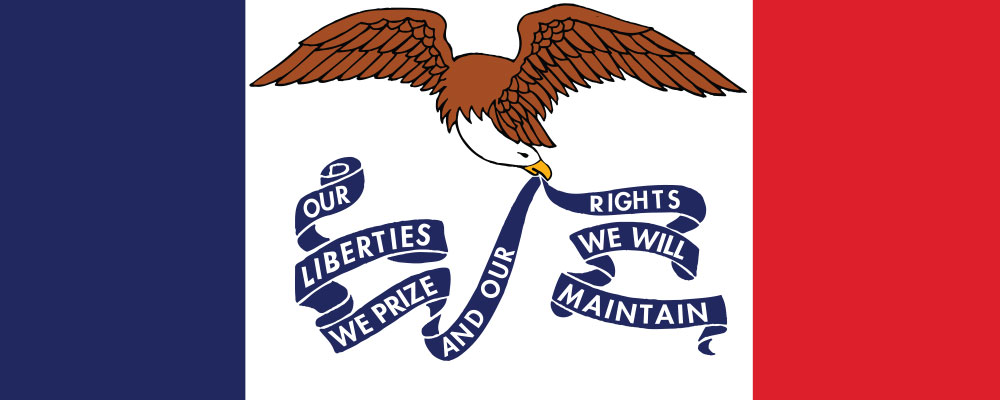 FIND AN ATTORNEY
Enter your city, state, or Zip code below to locate a qualified attorney who has demonstrated a commitment to defend those accused of DUI and related crimes.
FROM OUR BLOG
I Still Stand With You
07/28/2020
By Jonathan Dichter Continuing to Remember What Our Clients Really Need Some years ago, I wrote an article for a Washington State Defense Journal entitled "I Will Stand With You." I have received amazing feedback from it including a local public defense agency making it part of their required reading for new hires. Our world has changed since then - drastically as of...
New York Times Investigation: Breathalyzers are Unreliable Machines and Should Not be Trusted
07/06/2020
By Kevin Bennett Breathalyzer devices can be found in every police station in the country. Law enforcement use them as indisputable proof of a driver's blood alcohol level, incorporati0ng them into evidence when prosecuting suspected drunk drivers. However, there is a growing body of evidence to suggest breathalyzers are not a reliable tool when it comes to measuring how intoxicated a...