OWI Laws in Iowa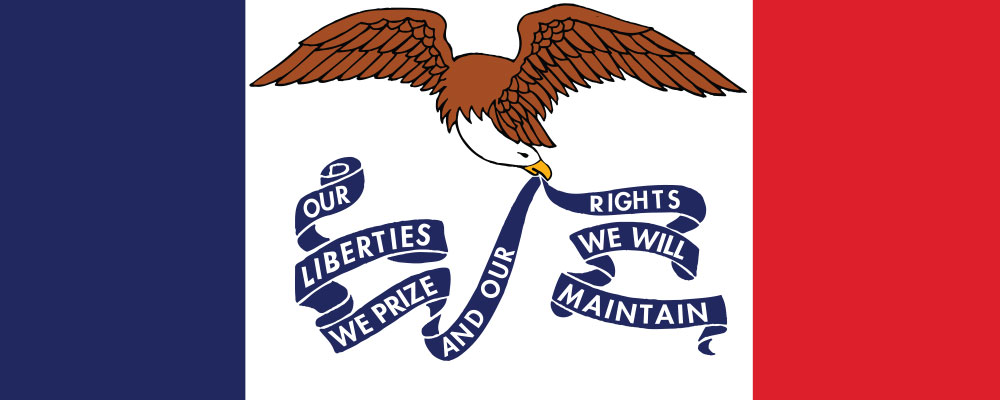 FIND AN ATTORNEY
Enter your city, state, or Zip code below to locate a qualified attorney who has demonstrated a commitment to defend those accused of DUI and related crimes.
FROM OUR BLOG
...and then, suddenly, it changed everything!
01/10/2023
By Andrew Mishlove The art of storytelling is the primary skill of a trial lawyer. The old paradigm that we argue cases in court is misleading. The adversarial system is a storytelling contest. Facts, science, and logic inform our stories, but the story is the thing. So, what is a story? A story is a narrative that resonates with the listener because...
The NCDD Amicus Committee
12/01/2022
By NCDD The National College for DUI Defense (NCDD) Amicus and Research Committee was formally created in 2002. The NCDD Amicus and Research Committee files amicus briefs as 'friends of the court' in important appellate cases that involve the rights and privileges of persons accused of impaired driving offenses nationwide. Many of the nation's top impaired driving attorneys volunteer their time...