Intoxilyzer 8000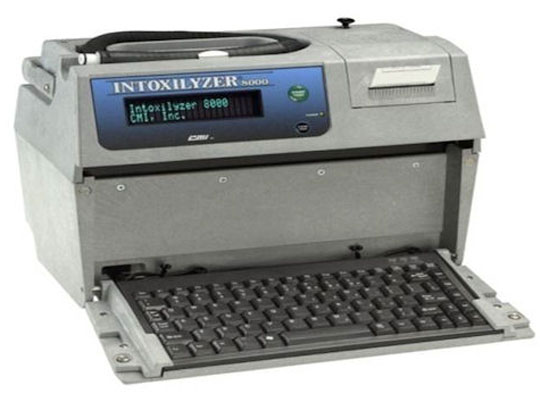 FIND AN ATTORNEY
Enter your city, state, or Zip code below to locate a qualified attorney who has demonstrated a commitment to defend those accused of DUI and related crimes.
FROM OUR BLOG
To Object or Not Object That is the Question
06/13/2022
By Steven B. Epstein "Objection!" No other single word uttered during a trial can immediately capture the courtroom's attention. The next words uttered by both parties (if given that chance) will result in a ruling from the court. There will be a loser and there will be a winner. That contest is a moment bursting with dramatic tension, and drama demands...
How to Find the Right DUI/OWI/DWI Attorney for Your Case
05/10/2022
By Karleigh Miller, Cohen Law Offices, Eau Claire, WI. Cohen Law Offices If you are arrested for a drunk or drugged driving offense, you may experience a wide range of emotions. You may be facing possible incarceration as well as the loss of your license. It is important that before you hire any attorney to address your case, you ask the...