Stephen Paul Barnard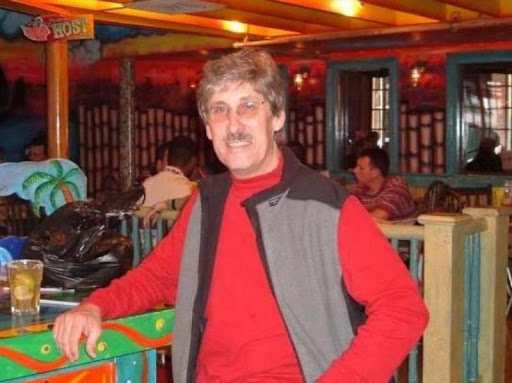 This week's Member in the Spotlight is Stephen Paul Barnard of Tucson, Arizona. Stephen received his J.D. from the University Of Arizona College Of Law, and his B.S. from Arizona State University. He has practiced law for 42 years. Quite mind boggling, and perhaps holding the record for the most DUI jury trials in the country as a defense lawyer, Stephen has tried over 900 DUI jury trials. His expertise does not end at the trial level. He is responsible for more than twenty precedent setting cases before the Court of Appeals and Supreme Court of Arizona including: the right to change judges in lower courts, the right to counsel during a DUI investigation, and the right to obtain independent evidence. Sharing his successful passion with others, Stephen co-founded the AACJ Aggressive Defense of the Accused Impaired Driver bi-annual seminar 27 years ago, recognized as one of the best blood test seminars in the country. Sharing tips from his vast litigation experience, he is also a very impressive and effective presenter. Interesting to note, Stephen's interest in becoming an actor blossomed into his decision to settle on a career in law.
Stephen is a sustaining member of the National College for DUI Defense since 2001, member of National Association of Criminal Defense Lawyers, America Trial Lawyers Association, and American Bar Association. He also serves on the board of governors for Arizona Attorneys for Criminal Justice where he heads the DUI committee. He was named one of The Best Lawyers in America for 2010, and one of the Best Lawyers in Tucson by Tucson Lifestyle Magazine, with a superb attorney rating by AVVO.
Stephen's favorite trial successes are those with high BAC's or breathalyzer results. One he particularly relishes is a .28 blood test for a paraplegic friend which resulted in a Not Guilty verdict in less than thirty minutes.
In his free time, Stephen likes to ski, walk and swim. He also enjoys spending time with his wife, Mimi; who he has been married to for 23 years. They have four wonderful children and two grandchildren that he remarks "are the light of his life."
Stephen Barnard is one of those lawyers who define class. You won't ever catch a word out of place with him and those directed to you should be cherished and fully analyzed for meaning beyond value. Stephen, thank you for making us all look good. You have raised the bar for the definition of what it is to be a defense lawyer. We at NCDD are honored to serve alongside you.