Rhidian Orr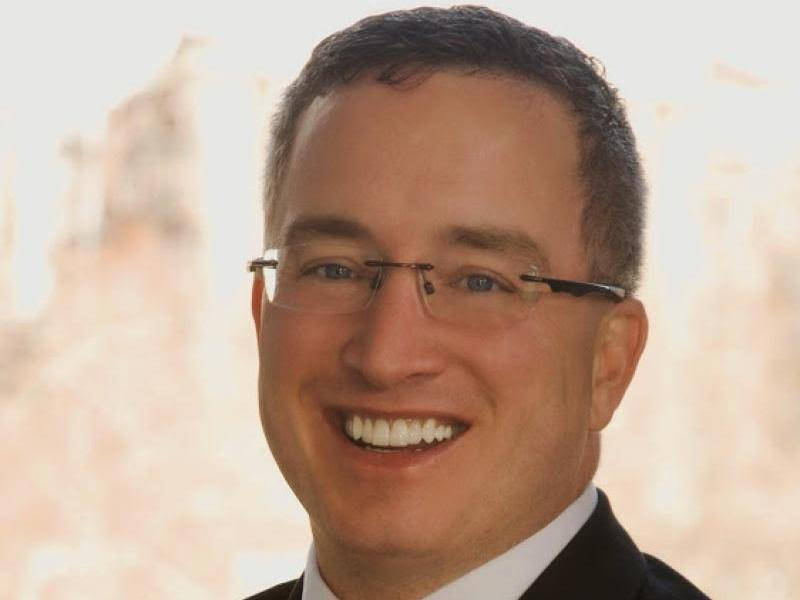 This week's Member in the Spotlight is Rhidian Orr of Denver, Colorado. Rhidian received his J.D. from the University Of Denver College Of Law in 2000, his B.A. from the University of Denver in 1994, and his MBA in 2002. He is co-author of the Colorado DUI Survival Guide (2013) and authored a chapter in the Inside the Minds: Navigating DUI Drug Cases (2012). Alongside with Tim Bussey, Rhidian helped create a DUI training program for the public defenders of Colorado.
Inheriting his entrepreneurial spirit from his family of doctors, Rhidian was an owner of an Internet company by age 27. When the dot com bubble burst, he went back to law school with an eye towards corporate mergers and acquisitions. With this in mind, after graduating law school he decided to get his MBA. After passing the bar and finishing his MBA, a dear friend of his got arrested for DUI. A conviction meant his friend would lose his career. Rhidian reluctantly agreed to handle his DUI immersing himself in every DUI book and legal reference he could find. He prevailed and to use his inspiring words, "I helped a good person overcome a mistake and it didn't cost him his career in the process. But I also realized how many people were not as fortunate as my friend, so it was at that moment that I decided to fight for those accused of DUI. This is how I became a DUI attorney."
His DUI and trial skill training is most impressive. It runs the gamut from standardized field sobriety practitioner, instructor, Intoxilyzer 5000 operator, gas chromatography and drug recognition expert training and overview to Gerry's Spence's Trial Lawyer's College and Terry McCarthy's Cross Examination skills schooling.
Rhidian makes these services available through his firm of three associates and five staff members. He serves as the current Colorado state delegate and is a Sustaining Member of the National College for DUI Defense. He is a lifetime member of The Colorado Criminal Defense Bar, lifetime member of The National Association of Criminal Defense Lawyers, and lifetime member of Gerry Spence's Trial Lawyers College. Finally, he is a member of the Denver Bar Association, member of the Colorado Bar Association, and a member of the American Chemical Society. He was recognized in Colorado as a Super Lawyer Rising Star for 2011 & 2012 and as a Super Lawyer for 2014.
Rhidian and his wife of seven years Carin are both ski instructors in Beaver Creek. They have a thirteen-week-old son Watson. Rhidian has also served his community as the co-founder and former board member of Adrenaline Chicks, a 501(c) 3 nonprofit organization for women's health. Colorado's Hope Valley Association recognized Rhidian's efforts at helping those with substance dependence issues by honoring him with their "Golden Heart Award" .
A lawyer who is both scholar and diligent, is a lawyer most formidable. Rhidian, this is what you are. We at NCDD thank you for all your hard work and are honored to serve alongside you.