Lynn Gorelick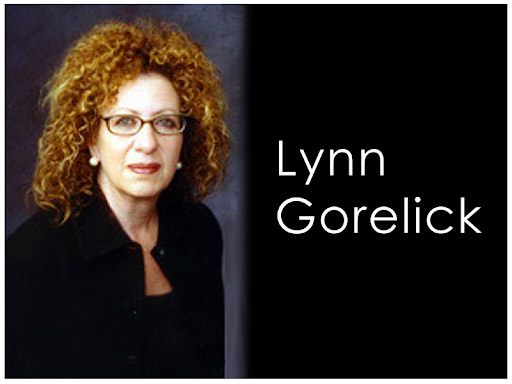 This week's member in the Spotlight is Lynn Gorelick of Berkeley, CA. She has practiced law for over 31 years. Lynn earned her B.A from the University of California, Berkeley in 1978 and her Juris Doctorate from the University of California, Hastings College of Law in 1982. Lynn grew up in a family that was actively involved in politics out of a spirit of caring for others. Her father and mentor Allan was a respected defense attorney and worked in the Alameda Public Defender's office before starting his own firm. He inspired Lynn by always reminding her that "… but for the grace of God go we…" and that our clients are not just clients but "… our people". Lynn's legal work can best be described in her own words: "I want my clients to know that I care about them."
Lynn is a sustaining member of the National College of DUI Defense (NCDD), as well as a faculty member. She is the immediate past Vice President of the California DUI Lawyers Association, serving on its board for 15 years. She is a member of the California Attorneys of Criminal Justice, and a member of the National Association of Criminal Defense Lawyers. She makes it a point to give back to the legal community that needs it most. She has conducted training sessions for the Alameda County Public Defenders Office, the Alameda County's court appointed program, and the women defenders program. She is the "in court" contact for the Alameda County Public Defender's Office on DUI/DMV issues. Lynn holds certifications relating to preliminary alcohol testing devices, the National Highway Safety Administration's (NHTSA) standardized field sobriety tests and completed blood analysis training at Axion Analytical Laboratories. She takes pride in serving her community by being on the board of a women's recovery and treatment program gaining much satisfaction "in being able to watch the successes of those who work so hard to achieve recovery."
Lynn was voted Alameda County's best firm for six years straight. She maintains a superb client rating of a 10 on AVVO. Not only is Lynn well loved by her clients (as her testimonials and referral base show), but her staff as well. Her paralegal, who started off as her receptionist, has been with her for 29 years. Her colleagues will tell you the same of her loyalty. Starting out at the Alameda's Public Defenders Office, a group of four lawyers including Lynn, have had a "dining" date once a week for the past 31 years.
Lynn is married to Jason Lewis, a wine connoisseur of the industry. They have raised two talented and bright girls. Alana is a sophomore at the University of Puget Sound. Olivia is a freshman at the University of California, Santa Cruz. Lynn has a love of thoroughbred horses and raised her daughters to compete as Hunter jumpers. She and Jason enjoy traveling and have spent a considerable amount of time in Spain. Lynn enjoys taking cooking classes, and sampling wine that her husband chooses which are "always a perfect pair" to their meals. They have a chocolate lab named Lola, which is helping them adjust to their new empty nest! True to Lynn's caring nature, she raised her family next door to her parents and have taken care of them in their old age, with her father Allan recently passing away.
Theodore Roosevelt wisely said, "Nobody cares how much you know, until they know how much you care." You do what the public desires most of lawyers and that is to truly care. You do it so beautifully in every aspect of your life. You are a tribute to the NCDD and we are proud to have you among us. Thank you Lynn Gorelick for all you do. You are a gem both inside and out.