Cole Casey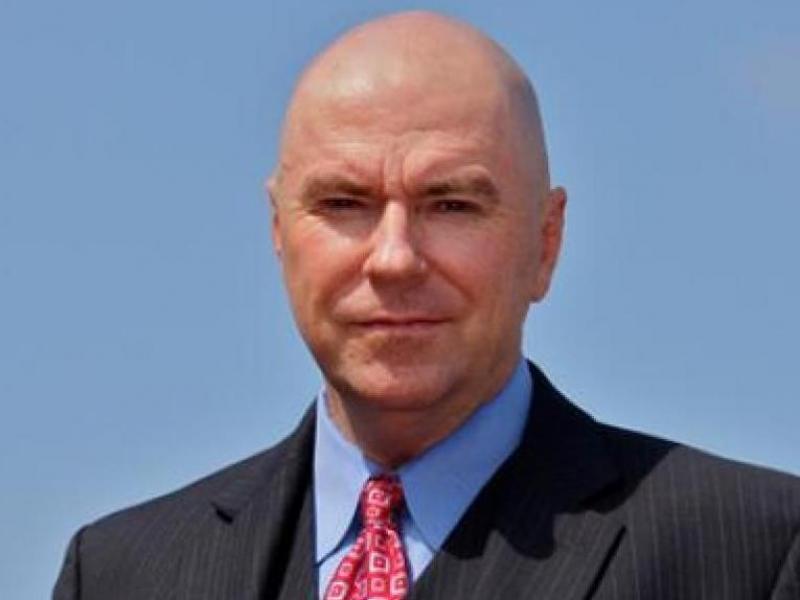 This week's member in the spotlight is Cole Casey of San Diego, California. He is a Sustaining Member of the NCDD and a past State Delegate. He graduated from San Diego State University with a degree in economics and from the Thomas Jefferson School of Law. He is co-author of California Drunk Driving Defense Manual, with Larry Taylor. He is certified as both a practitioner and instructor in the National Highway Traffic Safety Administration standardized field sobriety tests. Cole Casey is a well-respected national speaker on DUI/DWI topics around the country, a Specialist Member of the California DUI Lawyers Association, and founder of the San Diego DUI Defense Associates. He is also a member of the California Attorneys for Criminal Justice, as well as local and state bar associations.
Cole's firm has been A+ rated by the California Better Business Bureau for more than ten years and has been awarded the AVVO Client's Choice Award for the last four straight years. He is consistently named one of San Diego's Top Attorneys in criminal law and/or DUI Law by the San Diego Daily Transcript and San Diego Metro Magazine. His genius at business is no coincidence. His firm consists of four lawyers and two case managers who both have Master's degrees in criminal justice.
Cole is a prolific trial attorney who attempts to try at least 20 DUI jury trials a year. His favorite wins are the ones like his last DUI trial- a .17 BAC, Not Guilty on all counts. The judge in chambers had asked,"Counsel, why isn't your client just pleading guilty?"
After the trial Cole held up the verdict form and said,"That's why."
In the little free time that Cole has, he trains daily in boxing and Muay Thai. His fourteen year old son also shares Cole's competitive spirit. Hunter, after rising to the top belt level in Tae Kwon Do, is now fighting competitively in Muay Thai. Cole is also an avid yoga practitioner, which his wife Chelsea teaches. Cole and his wife Chelsea recently welcomed a new baby boy, Lachlan. Cole and Chelsea's compassion extends heavily into animal rescue from pit bulls to lions and tigers.
Cole, you are in essence and in spirit a true fighter for justice in every sense of the word. We at NCDD are honored to know and serve alongside you. Thank you for all that you do in sharing your wisdom, trial and business techniques, and compassion for others that is so evident to all who know you. You are truly inspiring.