Bruce Edge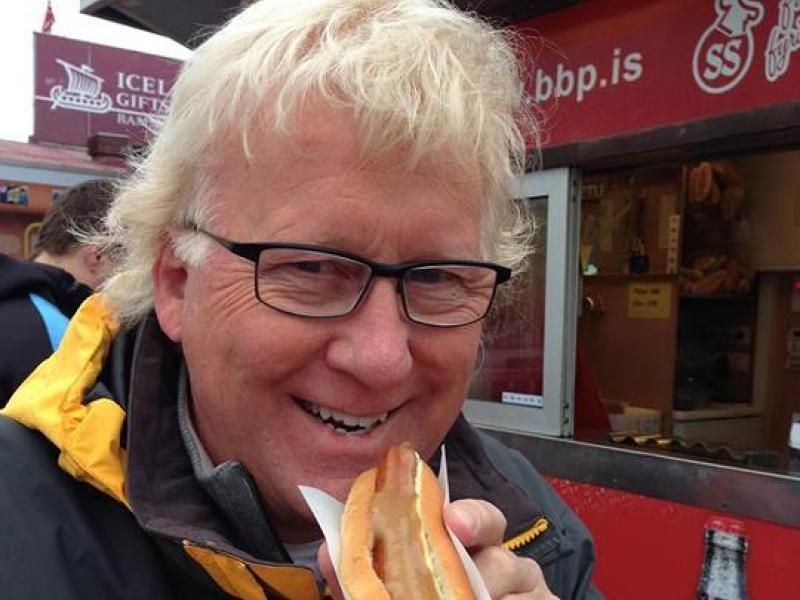 No distinction is made between members and regents in our Member in the Spotlight. We thank all members for their great contributions to justice, regents included.
Our featured member in the spotlight is Bruce Edge. He was raised by a country preacher who clearly passed his oratorical and storytelling gifts on. After graduating with an accounting degree, Bruce worked for the IRS for ten years before trying his own hand at business. He opened a retail business that grew into a small manufacturing plant and 25 stores. He balanced being a successful business mogul with community service by serving three terms on the school board, serving as both President and Director of the Chamber of Commerce and coaching t-ball, baseball, basketball, soccer and golf while raising his two sons.
Clamoring for a new challenge in a different arena, he went back to law school and became inspired with criminal defense after witnessing first hand two family members go through bad experiences with law enforcement. In this light, he went on to graduate from the Tulsa Citizen's Police Academy, teach Oklahoma police officers in the Cleet Academy- and obtained training in the National Highway Traffic Safety Administration's (NHTSA) standardized field sobriety tests as both a practitioner and instructor, Intoxilyzer 5000, Intoxilyzer 8000 and owns the largest private collection of breath test machines and alcohol simulators in Oklahoma. He has served as past president of the Tulsa County Defense Lawyers Association and is a director of the Oklahoma Criminal Defense Lawyers Association. He is the co-author of Oklahoma DUI Survival Guide (first and second editions) and Oklahoma DUI Defense: The Law and Practice.
Bruce has been married for 39 years. His oldest son practices law with him and his youngest son will graduate from law school this year. His oldest son holds the distinction of being the youngest master professional golfer in the PGA and his youngest is an Eagle Scout who was honored to carry the Olympic torch. When not spending time with his adorable two granddaughters, his passions include sky diving, bobsledding, shark diving and racing fast cars. He has driven NASCAR and Formula 1 on the big oval and Lamborghini and McLaren on the road track. He went to the British School of Falconry and is a certified sommelier with a large collection.
Bruce lives and works every aspect of life with gusto but no matter how busy he is, he always takes time to give back to his fellow lawyers. We at NCDD are proud to call Bruce Edge a friend. He is a champion both in and out of the courtroom, proving there is no challenge he can't tackle. Bruce, you define the daredevil spirit of attack that makes everyone in the courtroom stop at attention because they must. You make us proud.